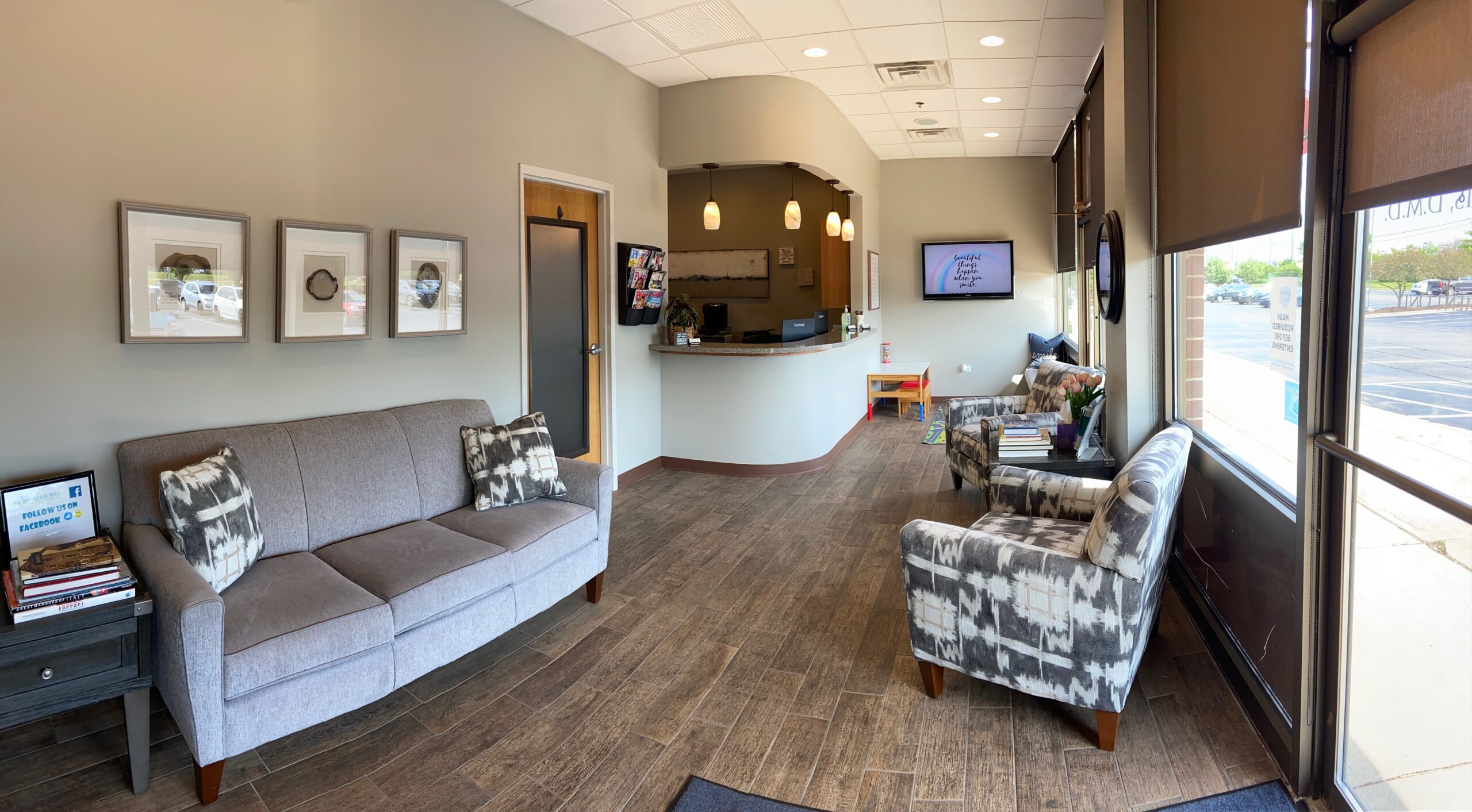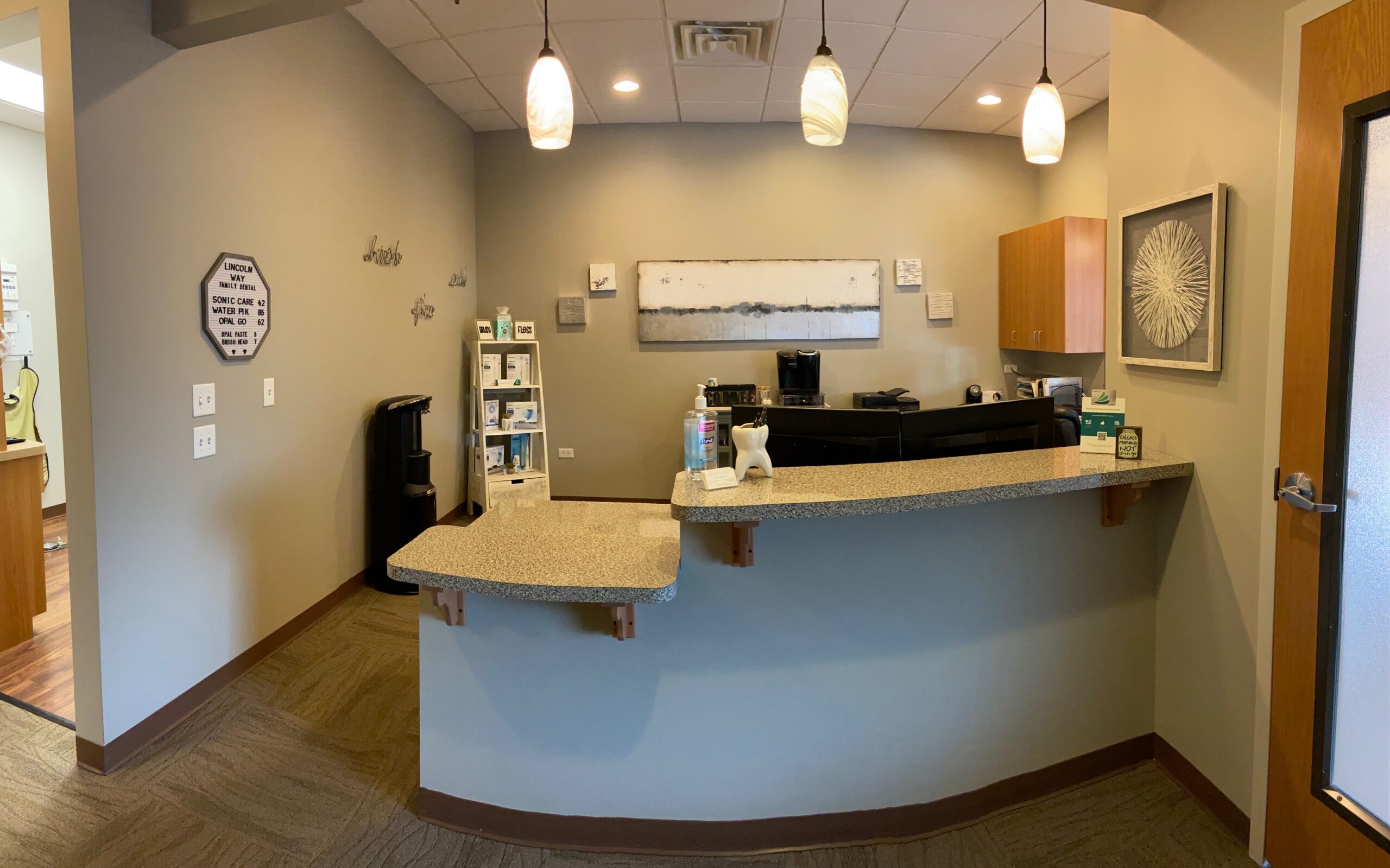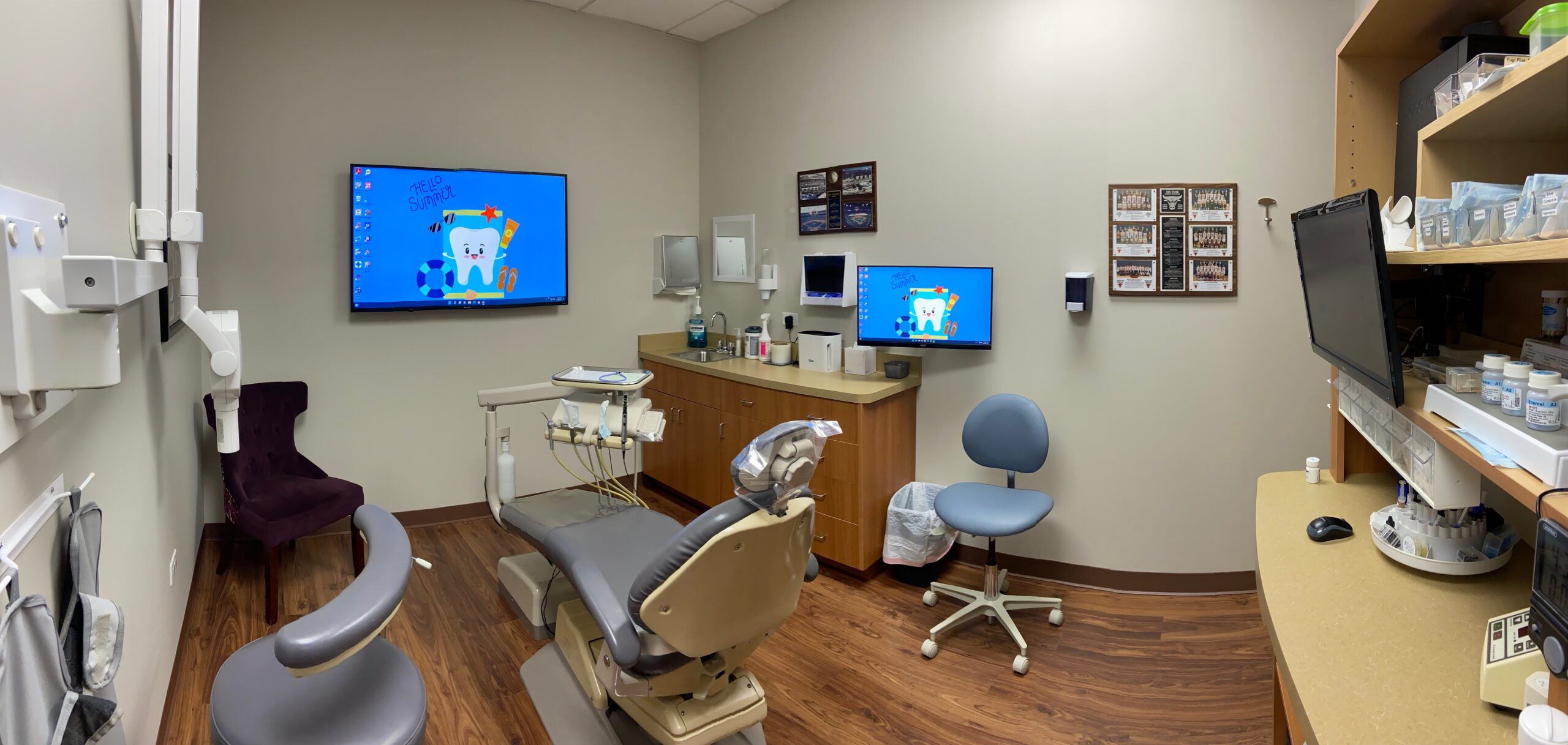 Welcome
Lincoln-Way Family Dental Welcomes You!
Dr. Davis and his staff are committed to providing comprehensive dental care for the entire family. Our friendly, caring team strives to provide the most up-to-date treatment and make it affordable for everyone. We work hard to get to know each patient so that we can offer treatment recommendations that fit your needs.
Please call our office to schedule an appointment or to ask any questions you may have.
Testimonials
"I love this place! I'd never go anywhere else. They're extremely friendly, professional, and welcoming. I had a cleaning today and I think my hygienists name was Stephanie. What an awesome job she did! Not only was she extremely thorough but she also narrated what she was doing while providing useful tips I can use in the future to better protect my teeth. Great job Lincoln Way Family Dental!" -Steve C.
"
It is a very friendly, professional team, from receptionists to wonderful hygienists to the dentists. Dr. Davis is the best, always careful to recommend what is necessary, discussing what may be upcoming, & providing options. He makes fillings or crown work as painless as possible, so very appreciated! And now they do crowns on site which saves time." -Donna W.
"
I have been going to Lincolnway Family dentist for approximately 10 years. I moved to Indiana five years ago and I travel back yearly for my services. Excellent staff, excellent service, excellent dentist I can say no more but Thank you!!!!" -Joan C.
"
Every appointment I've ever had has been perfect. I wouldn't go see any other dentist unless there was no other choice because I've been to more than a few in my life and easily this is the best office with the nicest people and the most reasonable prices for quality work."
-S Des.